TOMB OF THE UNKNOWN SOLDIER COLLECTION
---
Inspired by Arlington National Cemetery's most iconic memorial, the Marucci X VOLITION AMERICA Tomb of the Unknown Soldier Collection honors this powerful symbol of service and sacrifice, mourning and memory.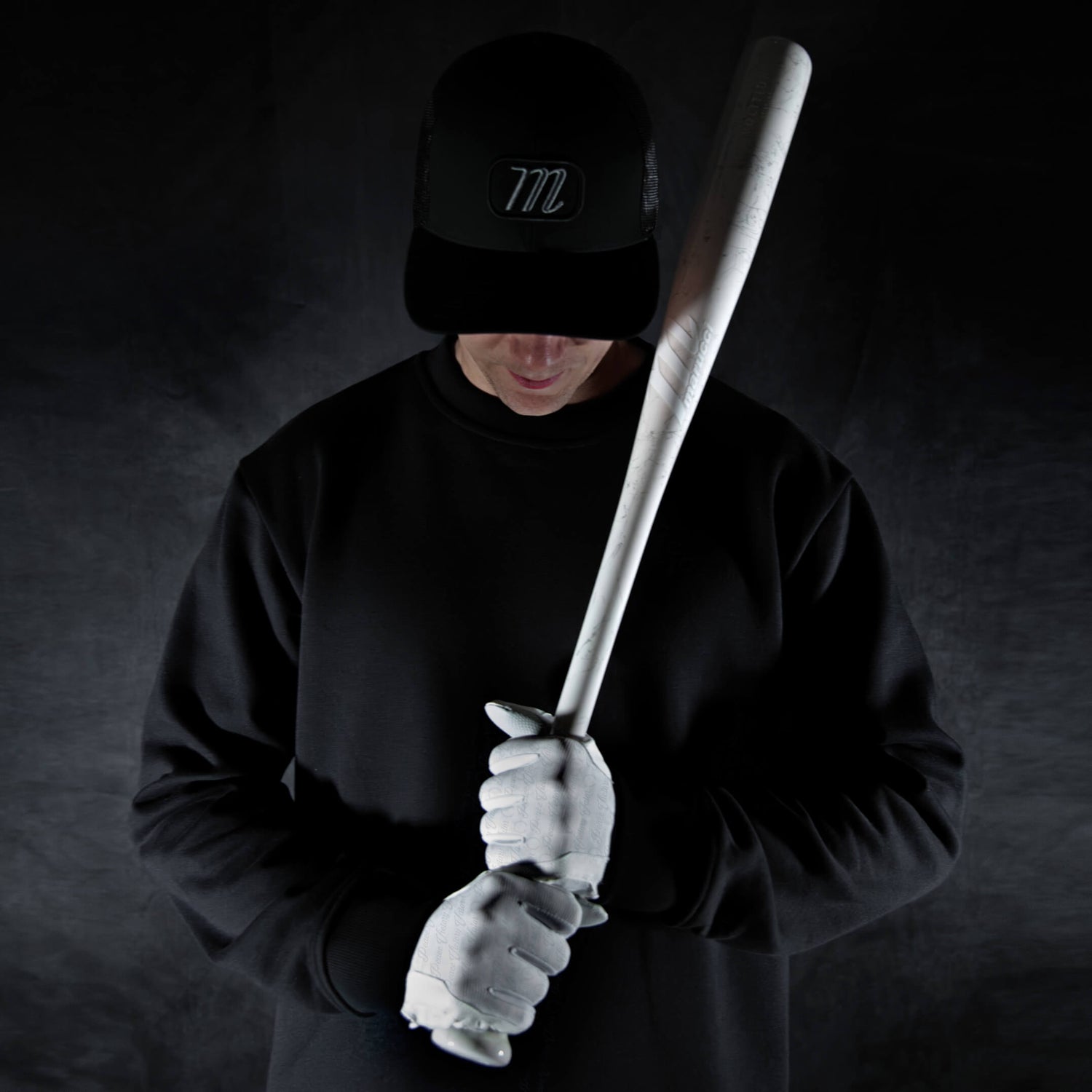 The Wreath: Pro Wooden Bat
Designed to resemble the white marble of the Tomb of the Unknown Soldier sarcophagus, these maple wood bats feature the three wreaths that adorn the sides of the Tomb to honor the sacrifices of our Armed Forces.
BUY EARLY
The Sentinel: Fielding Glove
The Sentinel fielding glove is inspired by the uniform worn by the 3rd U.S. Infantry Regiment, who are responsible for guarding the Tomb of the Unknown Soldier around the clock. This unique tribute is made from high-quality materials, and its sleek design mirrors the distinctive blue guard uniform, complete with intricate gold details.
BUY EARLY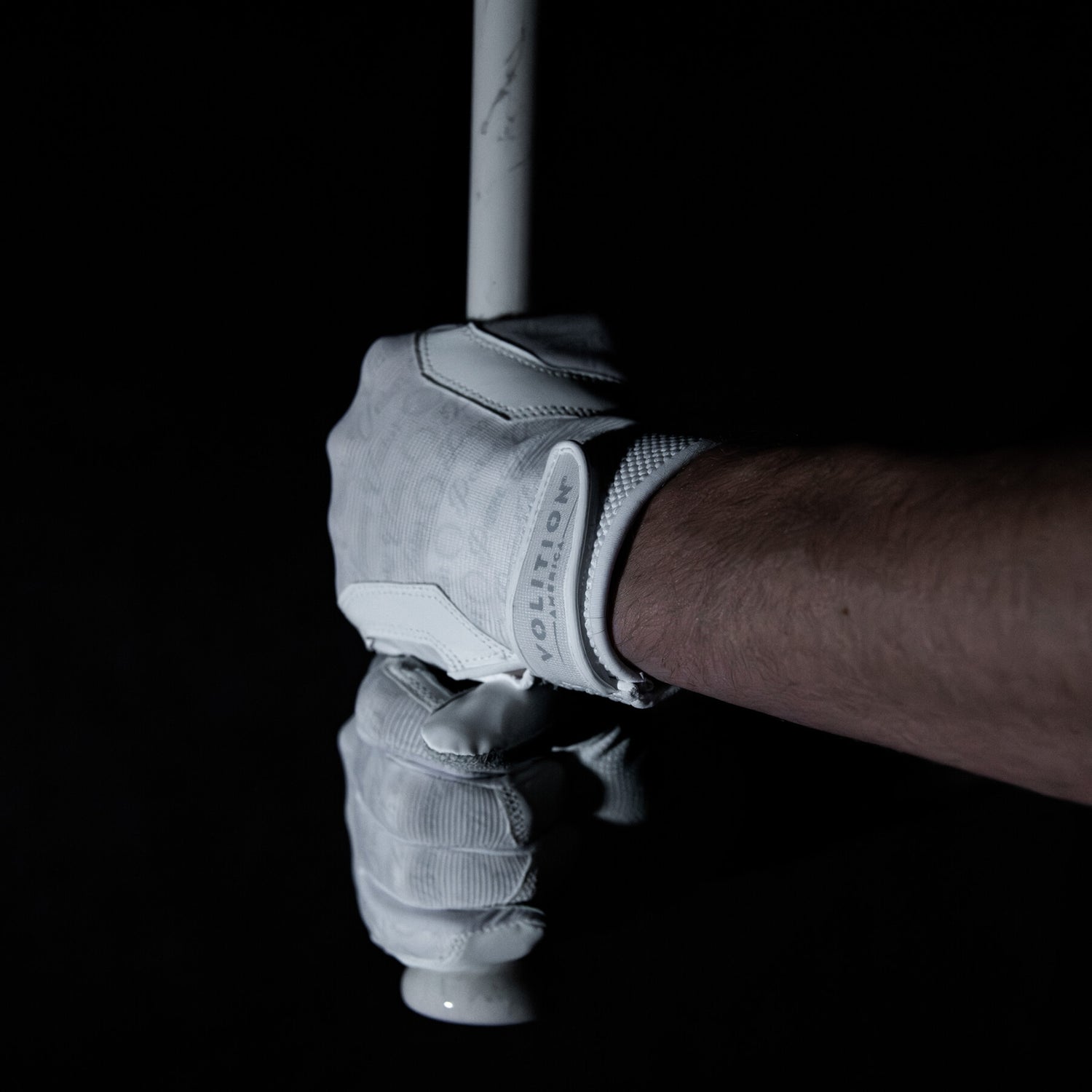 The Salute: Batting Gloves
Paying tribute to the soldiers who guard the Tomb of the Unknown Soldier, the design is inspired by the formal hand-off process during the changing of the guard. The relief commander conducts a detailed white-glove inspection of the weapon before saluting and departing. The words Peace, Victory, and Valor are emblazoned across the gloves in a repeating pattern that has no beginning or end.
BUY EARLY